RIDE INTO OUR SURF SHOP!
We carry 2020's Latest Surfboards!
Cordell , SUPER, Surf Prescriptions Surfboards, and more!

Drive, walk, bike, or skate to our store to check out our selections!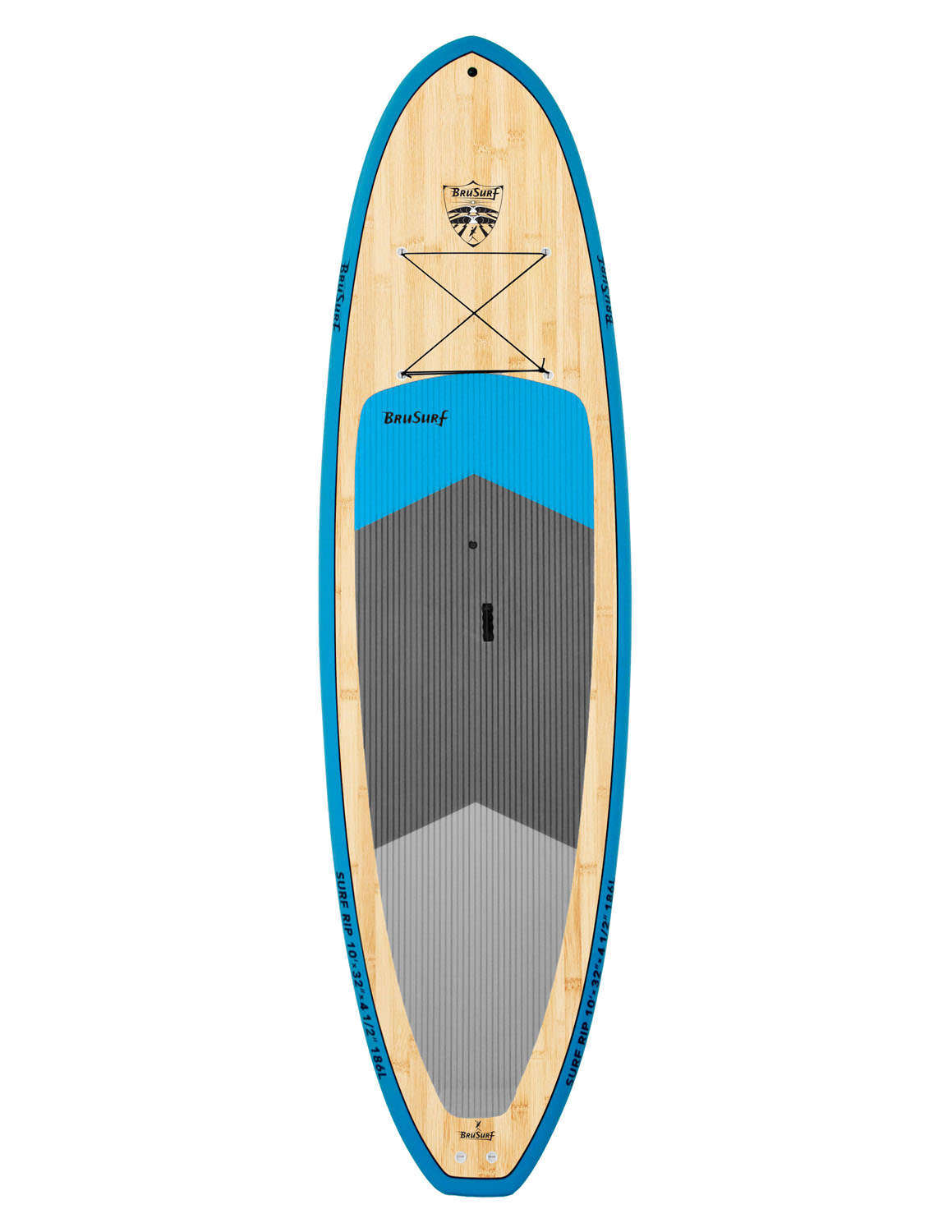 Top of the line stand up paddle boards, soft top surf boards, longboards,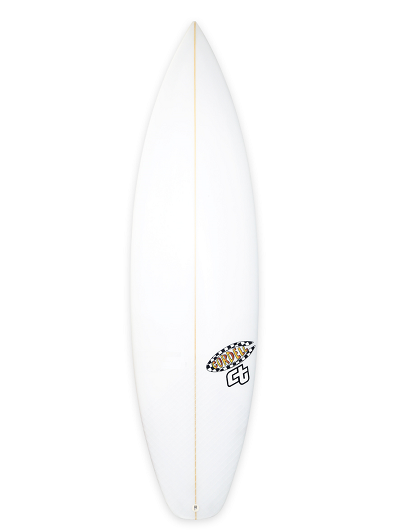 Cordell Surfboards in Newport Beach, California has been the choice
for professional surfers and standout amateurs alike. Providing board shapes for people of all sizes and surfing abilities.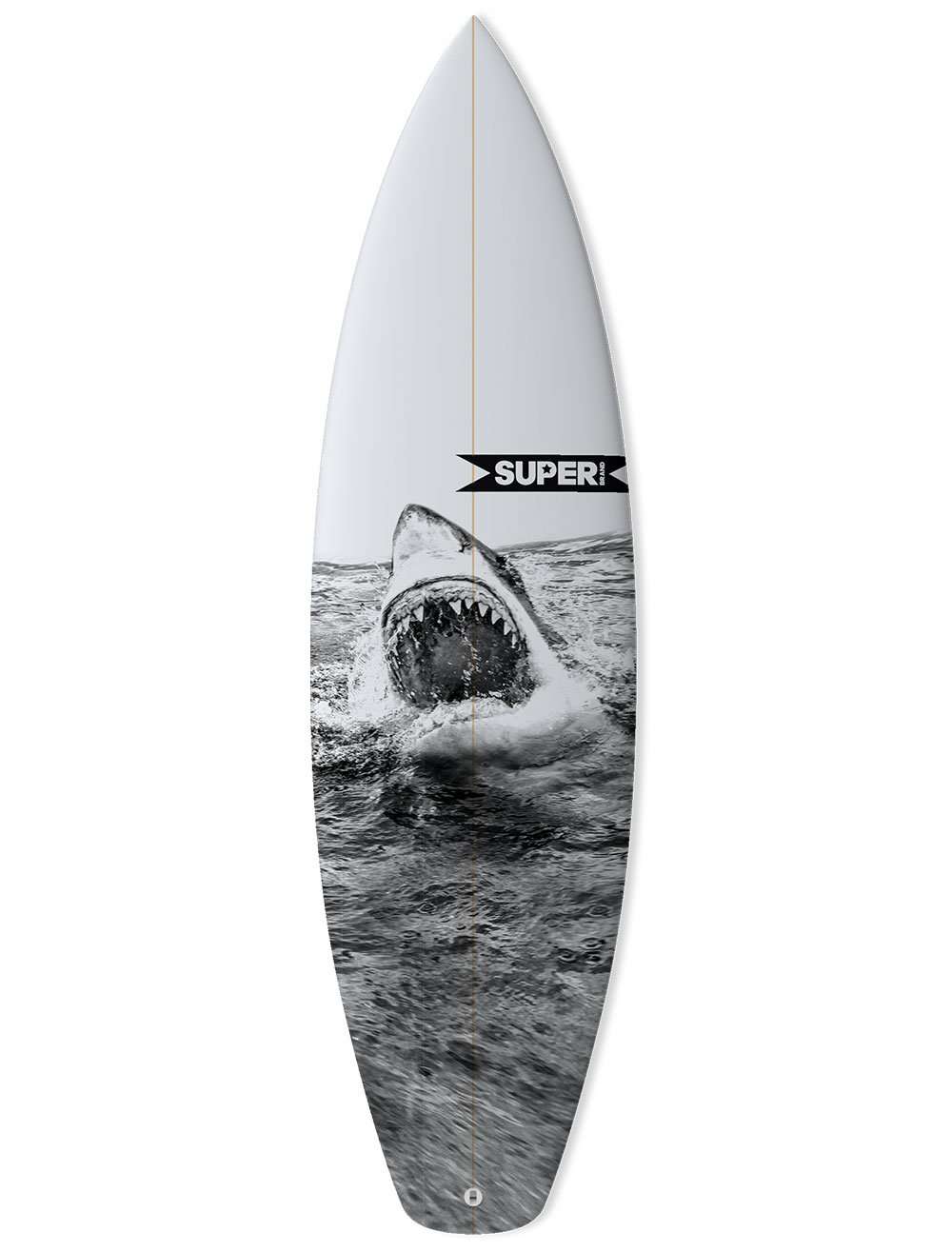 Superbrand's Shapers' is a team of shapers and designers from
around the world collaborating to produce the most innovative
surfboards with and for the most progressive surfers on the planet.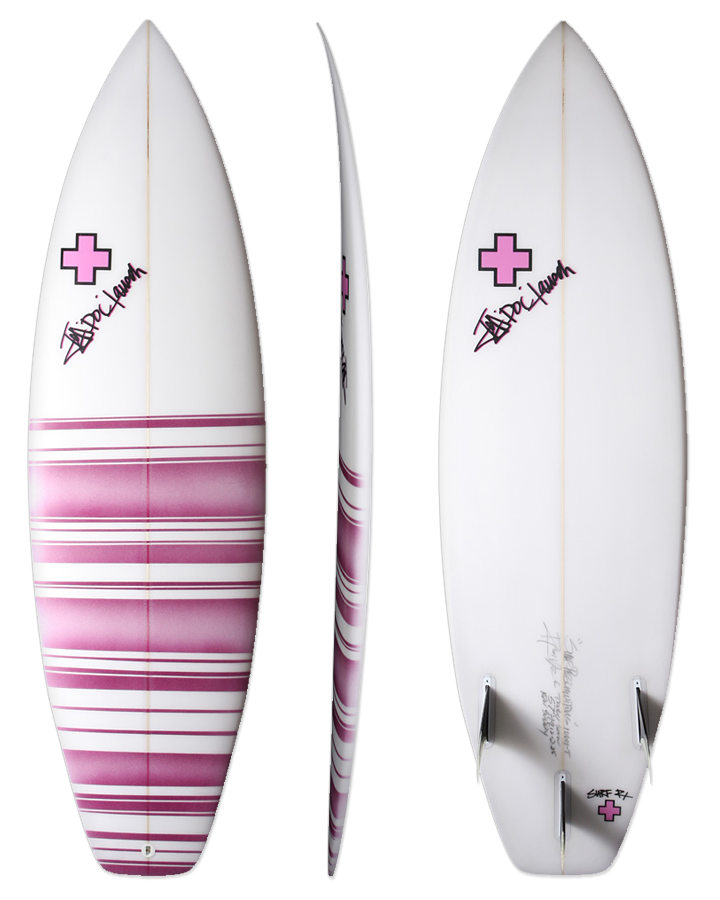 Surf Prescriptions is a custom surfboard factory in Huntington Beach,
California run by the Mad Doctor, Jeff "Doc" Lausch. Since 1982, dedicated to pushing the limits of high performance and alternative surfcraft.
Check out how SUPER Brand's the FLING was made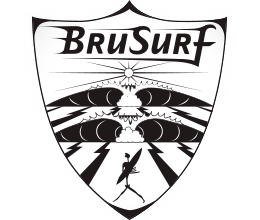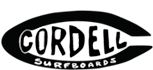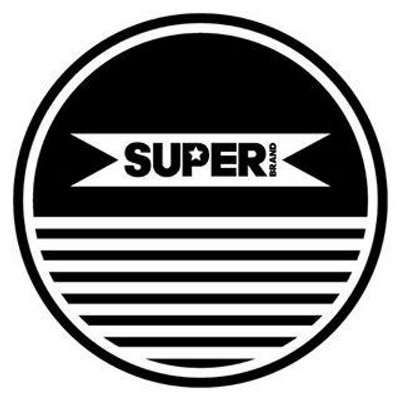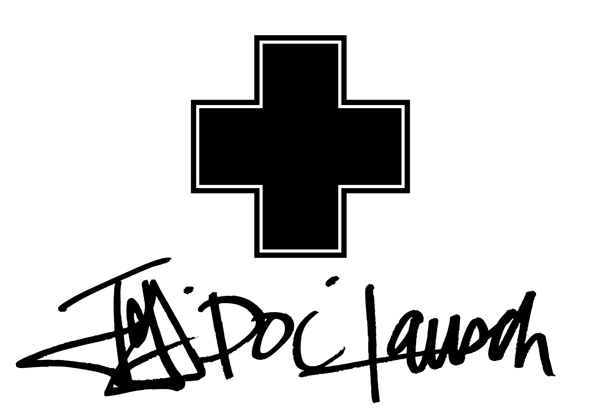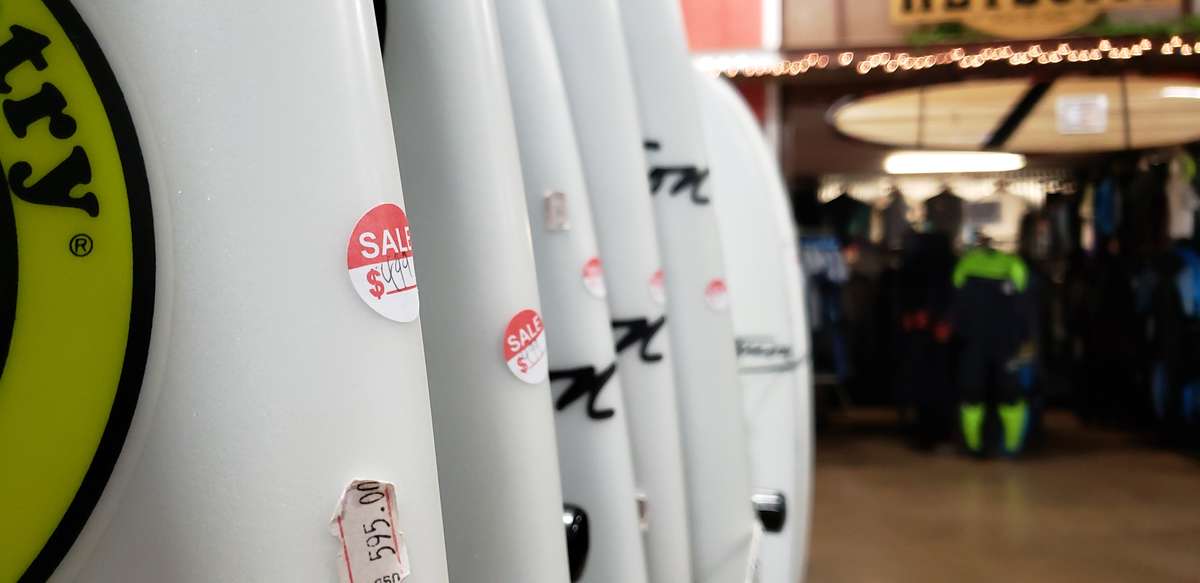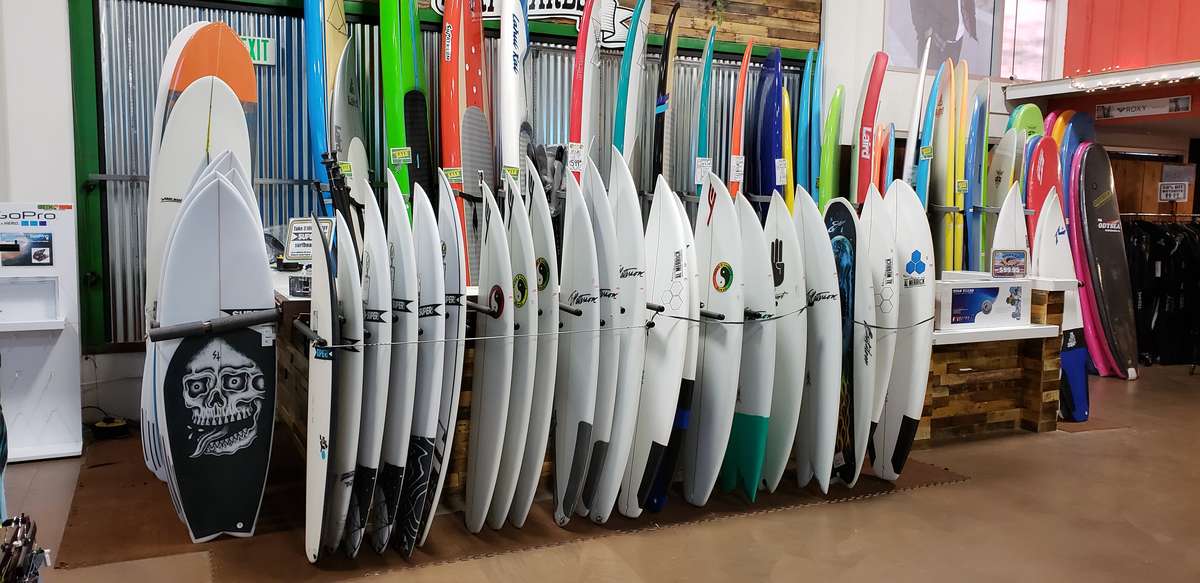 COME TO OUR STORE
18375 EUCLID ST
Fountain Valley, CA 92708


Mon-Sat : 10am - 8pm
Sunday : 10am - 6pm
MAP US!